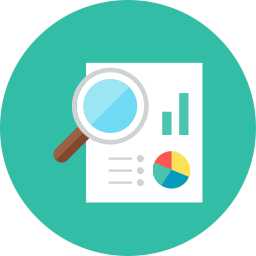 We offer support and administration services for your system, allowing you to focus on the projects that drive your business.
We have the ability to customize any solution to your design, from complex approval flows to custom applications.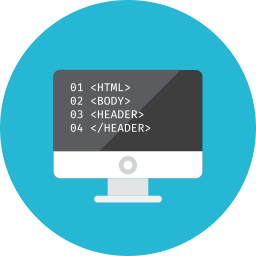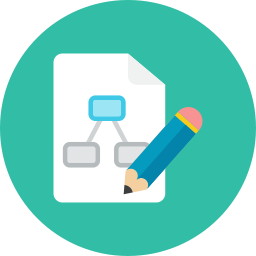 Systems that talk to each other perform better. NimbusLabs has strong integration capabilities. Let's get your systems talking.
Business Process Automation
Are you looking to free up your resources to do more strategic work?  Our team has a strong background in automating even the most complex repetitive tasks.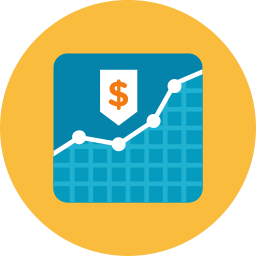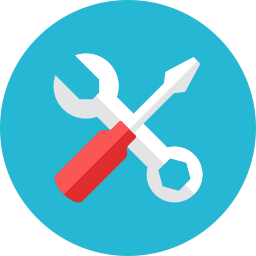 Are you moving systems? Data cleansing and migration is dull but important work. Ensuring your data is ready for migration is an important piece of implementation.
Implementations can be a monumental challenge, but with our methodical approach and project management background your transition will be smooth and seamless